Bri, our founder, is the face and creative force behind BRI Music, in Tehachapi, CA.
She is bubbly and energetic and loves people. Her enthusiasm shines through in the way she teaches music.
Behind the scenes, she's always dreaming up more awesome Studio Membership perks, events, plans, and studio growth.
Bri's entire mission is to make kids (and adults!) feel inspired and celebrated at BRI Music, to offer quality music lessons, and to build a community of FUN and total JOY!
Bri also plays live music for hire.
Isaiah is one of our awesome guitar, ukulele, and piano teachers! He brings his wide array of musical experiences to our studio, including running his own recording studio, performing, writing music, touring, working on and repairing instruments, jamming with other musicians, and teaching music in the past.
Isaiah's energy is warm, fun, and hilarious! He brings a sense of humor to all his lessons, and the students are quick to connect with him.
He's super excited to be sharing what he loves with kids and adults and passing on his knowledge to spark inspiration and lifelong music in them, too!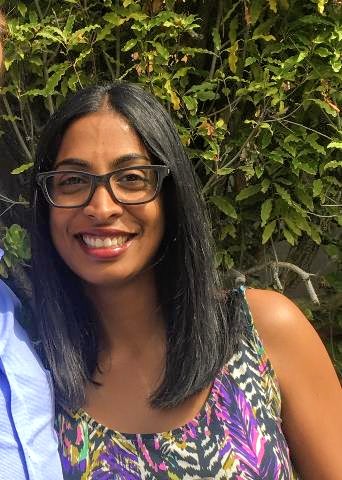 Cherry is very excited to join the BRI Music family as a piano teacher! Her love for teaching and passion for music inspire her to pass on that fondness for piano to her students, regardless of age or ability. She likes to create a fun and motivating environment for learning music.
Cherry has an exceptionally warm, caring, and cheerful personality. She's terrific at including all students, and making families feel like part of our community. She's truly a delight, in addition to being a skilled musician!
Cherry loves working with children, and she is thrilled to be part of their music journey!